WELCOME
a Sugar Free Life!
Do you have PreDiabetes?
PreDiabetes means your blood glucose (sugar) is higher than normal, but not yet diabetes.

Type 2 diabetes can be delayed or prevented in people prediabetes through effective lifestyle programs.

Take the first step. Find out your risk for prediabetes.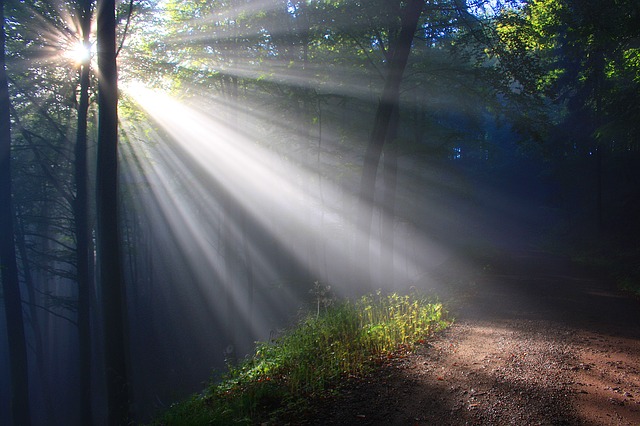 Imagine New Healthy Recipes every month.
Done-for-You Menu Plans, Shopping Lists and even sweeter. . . Prep Guides to make it easier.
Imagine more Time and Energy to spend on what you really want to do.
Eat Well, Less Stress, Free up Time, Save Money and start living your life.
BONUS: 12 Sugar Free Desserts
BONUS: The Ultimate Guide to Shopping for Clean Food
This Free Guide Will Show You . . .
What to eat and why

How to slash your blood sugar levels

Ways to invite your family to support you

Strategies for a healthful kitchen

Easy to prepare recipes to get you started