welcome
a Sugar Free Life!
PreDiabetes | FREEDOM | Type 2 Diabetes
Do you have PreDiabetes?
PreDiabetes means your blood glucose (sugar) is higher than normal, but not yet diabetes.

Type 2 diabetes can be delayed or prevented in people prediabetes through effective lifestyle programs.

Take the first step. Find out your risk for prediabetes.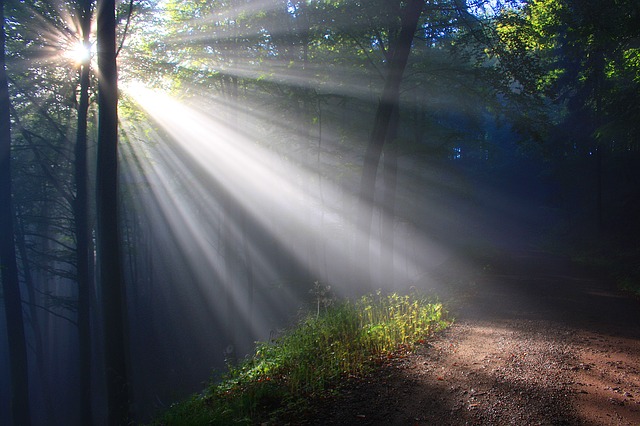 What you eat is making you sick
What you eat can make you well
It's that simple but we know that simple doesn't necessarily mean easy.

This is your health we're talking about. Yours and your family's, so the goal is clear - make informed choices, so you can improve your lifestyle and live a longer, healthier life.
Ready for your
Fresh Start?
Fresh Start is 10-day Sugar Cleanse that puts your hormonal system back into balance as you eat delicious foods that serve your body's needs while delighting your tastebuds.
It's the beginning of your journey to re-set your relationship with food. You'll eat lots of delicous meals that heal your body and make you feel great. Losing weight is just a side-effect!